These are our main services but we are not limited to these. If you have an event that is not listed below please feel free to send us your request.
Weddings
From intimate to grand scale celebrations, we design custom made and unique events that bring your dreams into reality. As every wedding is so different our team works with you, to conceptualise a wedding that reflects your unique style as a couple. Depending on your needs we can provide consultative services, day of management services or full scale services for your special day.
Your wedding day is one of the most personal and memorable days of your life.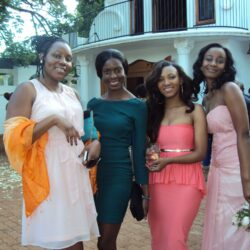 Social/Private Events
No matter what the occasion, we're ready to celebrate with you. Our team works with you from A to Z (from concept and design, to managing all pre-production and planning, including day of event logistics) to make sure you have an event like no other. All you will need to do is relax and enjoy your event with your guests.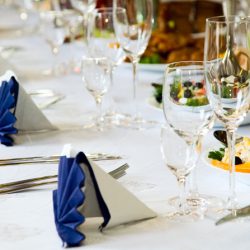 Corporate Events
Corporate events do not have to be dull and boring. We can assist you with conceptualising unique and fun ideas for your events/functions. Whether you are looking for something wild and different or professional and modest, we will help you create a lasting impression on your audience.
Contact us for a customised event package that will best suit your individual needs.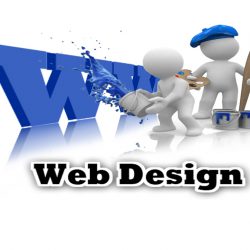 Events Website Design
We create event websites for all occasions. We will consult with you to find the best website design to fit your special occasion.
Catering
Maxaka Events Management works together with a catering company that has a highly organised team who will consult with you, tailor the menu to suit your needs, the occasion and your budget.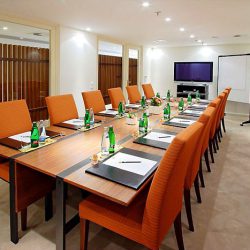 Event Consulting
Planning an event can be a daunting task if you do not know where to start. Our events Consultant/ Event Manager will work with you to craft an event that will suit your needs and pocket. We will help with Budget Development, theme development, site selection, vendor recommendation, food and beverage planning, Event Website design and management and many more.